An overview of PayPal
Here, you can learn what you need to know about the payment method, PayPal.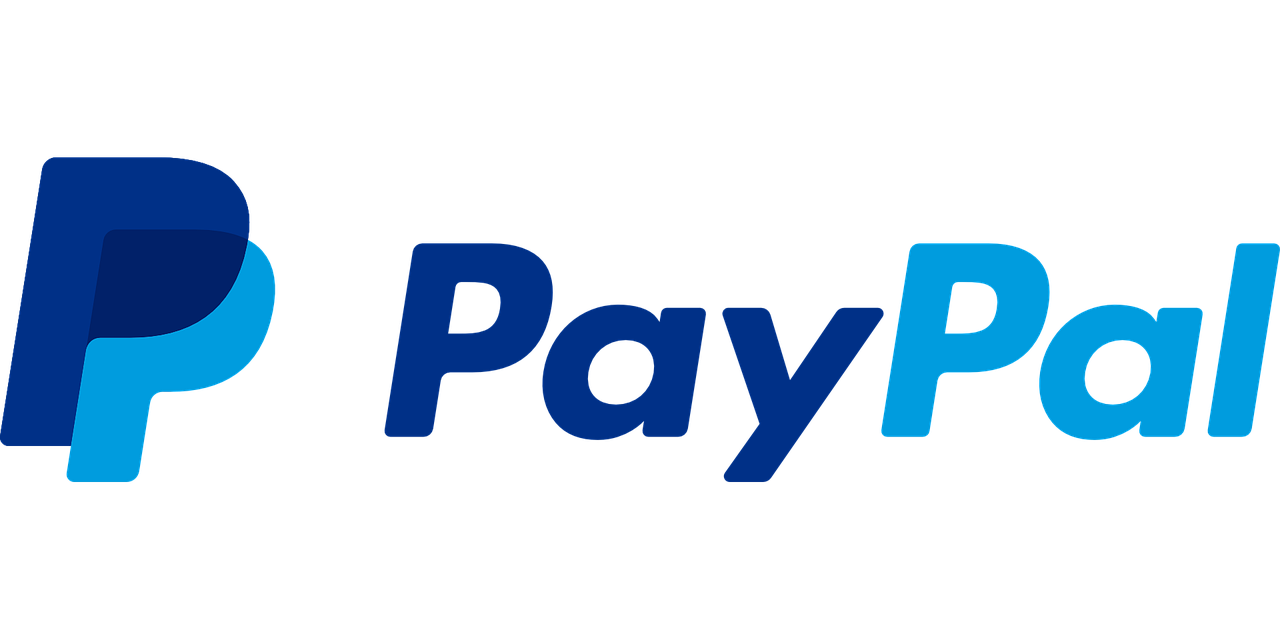 About PayPal
PayPal is an online payment system that allows you to send and receive both large and small amounts of money simply, securely, and quickly. Customers who wish to pay with PayPal require a corresponding user account or a credit card. More information can be found at www.paypal.com.
Fees
Information about fees per transaction can be obtained directly from PayPal:
For specific information about rates and terms applicable to merchants, please contact PayPal Support directly.
Please note that cross-border transactions may attract additional fees. You can review the amount of these fees in the applicable terms and conditions.
Should you have any questions relating to fees, please contact PayPal Support directly.
Configuring payment methods